Whirlwind of moving activity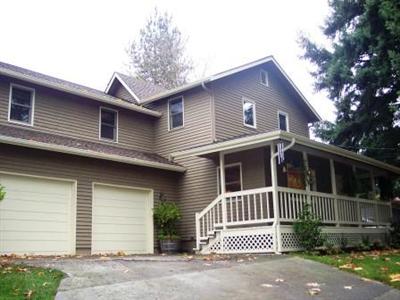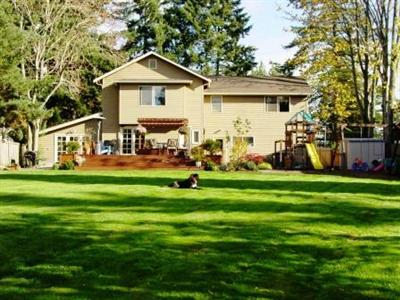 The last few weeks have been a whirlwind of activity trying to get ready for our move. The next few weeks should be more of the same.
We went up to the Seattle area last weekend (Friday through Monday) for a four-day house hunting trip, interrupted only by the Super Bowl that absolutely everyone in Seattle stopped to watch (well, maybe not quite everyone – but for sure our realtor). I lost track of how many houses we looked at – somewhere between 20 and 30, I think.
The good news is that we found a house (see the pictures to the right). We're in escrow right now, and home inspections are scheduled for Monday. So, if all goes well, we'll close in a month.
So in between talking to the realtor and other people up north, we've picked a realtor down here to sell our house, and are starting to fill out the disclosures and get things ready to put this house on the market.
And in just three more weeks, we'll be in Washington state.
Posted by Mike at
09:10 AM
|
Comments (3)