Facebook's ad platform has some very interesting notions of me.
Facebook's hopes of monetizing their platform would seem to rest in ads. It makes sense; Facebook knows tons of information about me, from my age, address, marital status, things I claim to like, friends, etc. In fact, one of the ads I see occasionally is from Facebook touting their own system.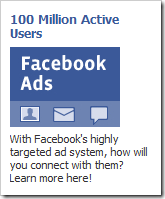 OK, so let's see what it knows about me from my profile: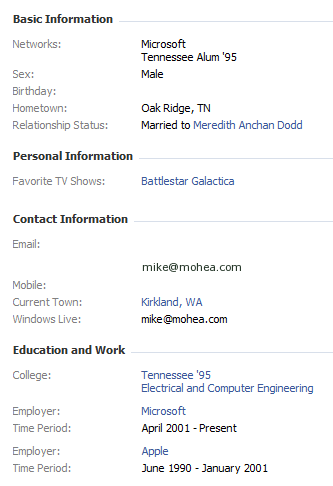 That's a fair amount ... married, work for Microsoft, live near Seattle, and of course Facebook has my actual birthday, so they know how old I am. So let's see what I get for ads:

Expecting my first? No ... and no. And ... just no.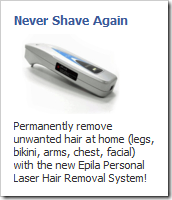 Okaaaayyyy....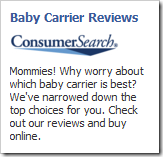 Baby carrier, sure ... but ... Mommies?
Hey, here's one that at least seems targeted at the correct gender: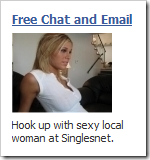 So maybe they don't think I'm married. Or they think I want to cheat. Actually, given the way this is going, the most likely explanation is that they think I'm a married lesbian who wants to cheat.
Maybe I can get some non-gender specific ads in here...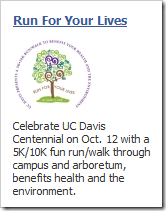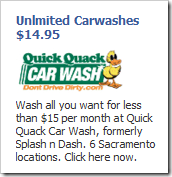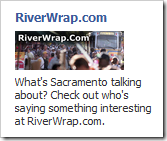 UC Davis? Sacramento? Kirkland, WA is near Seattle. I don't even think I have a friend on Facebook that lives near Sacramento – the Bay Area is as close as I get with friends, I think. Hey, here's one that's not for Sacramento: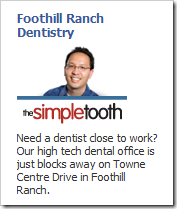 Only it turns out that Foothill Ranch Dentistry is in Southern California – about 1200 miles way. "Just [ten thousand or so] blocks away." Yay!
So, in summary, Facebook's "highly targeted ad system" believes that I am a lesbian mother, who lives in Sacramento, but works in southern CA, and is looking to hook up with a hot chick.
OK, then.
I hope their advertisers aren't paying a lot for this awesome ad system.
Posted by Mike at October 10, 2008 05:03 PM